Cozymods.com MODX-based CMS Customization
Bespoke Modules, Custom development, Support on demand in English
Responsive design

Let us fix your MODX site views: we build responsive & loaded fast pages

Clean Code

Cozymods team's code is very clean and easy to understand and support afterwards

Flexible contact Options

Contact us via email, chat, skype - see all options below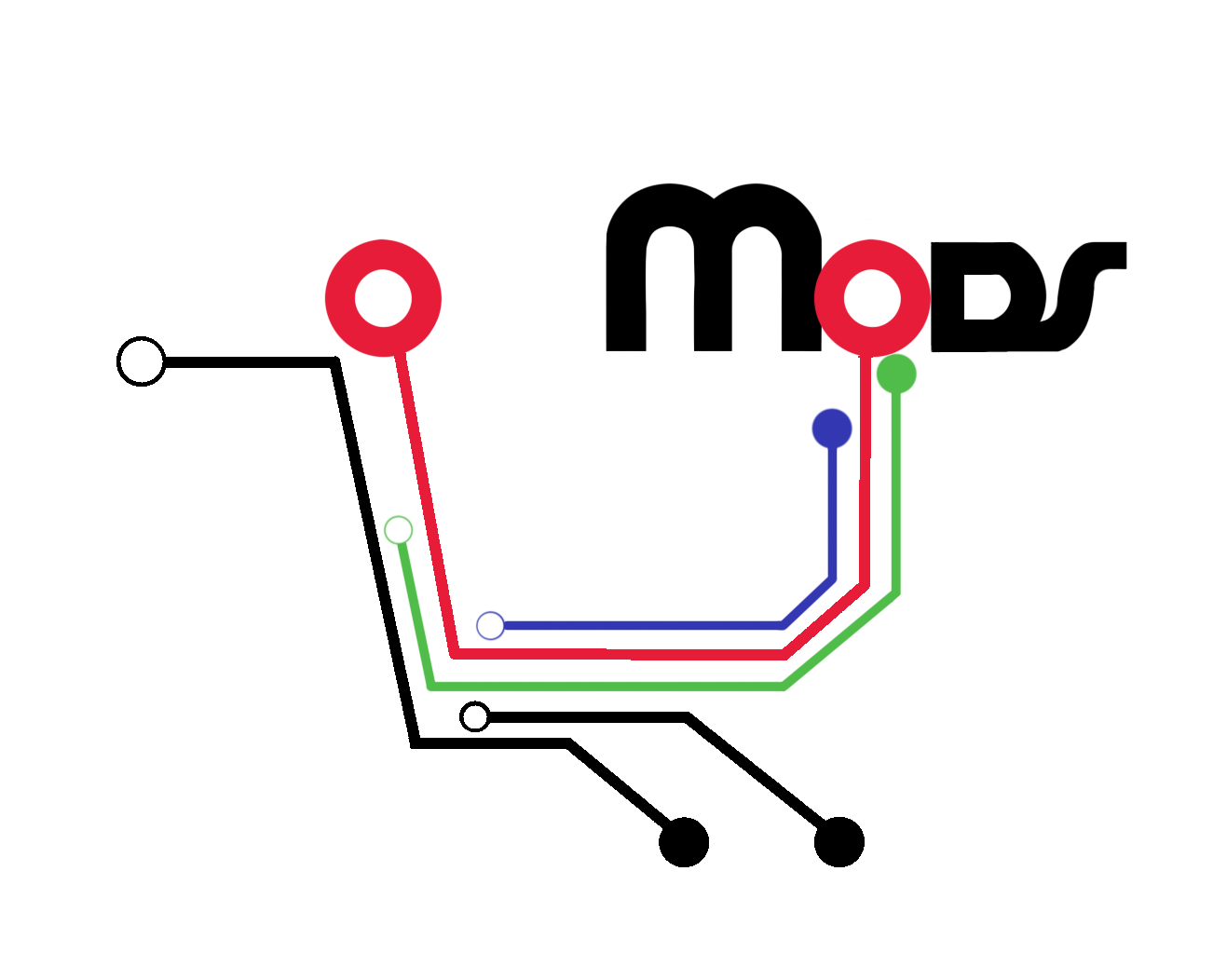 Font Awesome icon

Use most beautiful fonts and icons for your MODX content site and/or web store to make pages & products look Awesome

Custom tweaks

Make your site pages look really unique and user friendly

Smartphones and Tables

Mobile Devices such as iPhone, Android are used to check all the tweaks provided before releasing them to production
Starting selling online with MODX CMS?
Let's just check if you do know about anything of the following when going to start selling or already selling online
Is it possible to use MODX for ecom?
You launch a selling project with the help of one of the MODX extras and you need help to approach it
Need Dedicated Support?
You have your own ideas but definitely you need the right course in this endless amount of info
HTML and CSS?
Looking for best coding techniques?
So much to do?
If you have found out a problem that you are not able to solve and the deadline is forthcoming
Easy to install
You would like to improve the installation of MODX CMS
How to use modern widgets?
Your sales stopped by a core or add-on update or changes on the hosting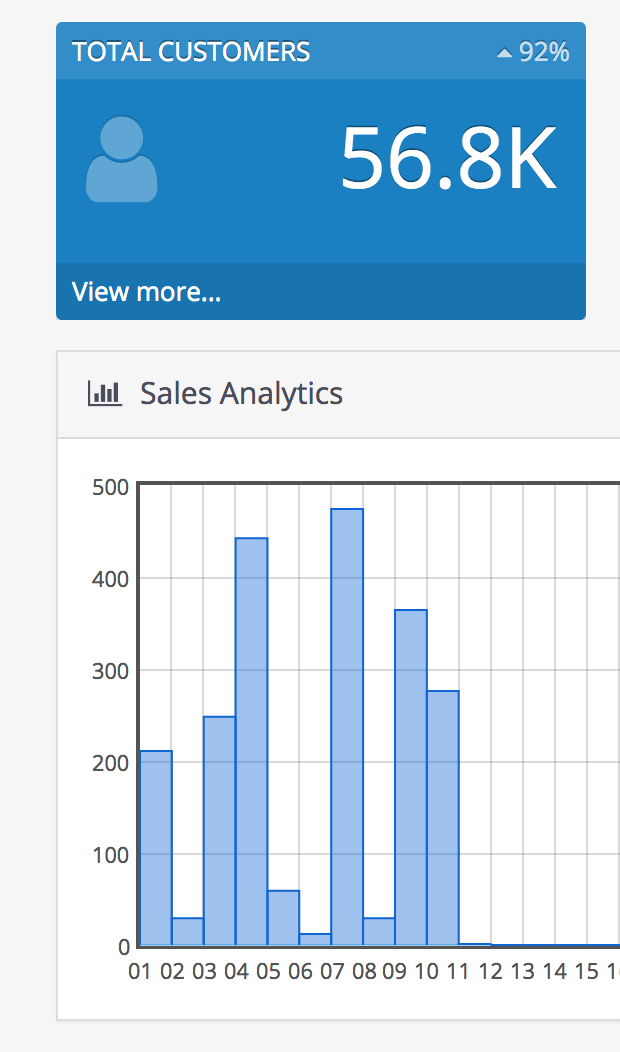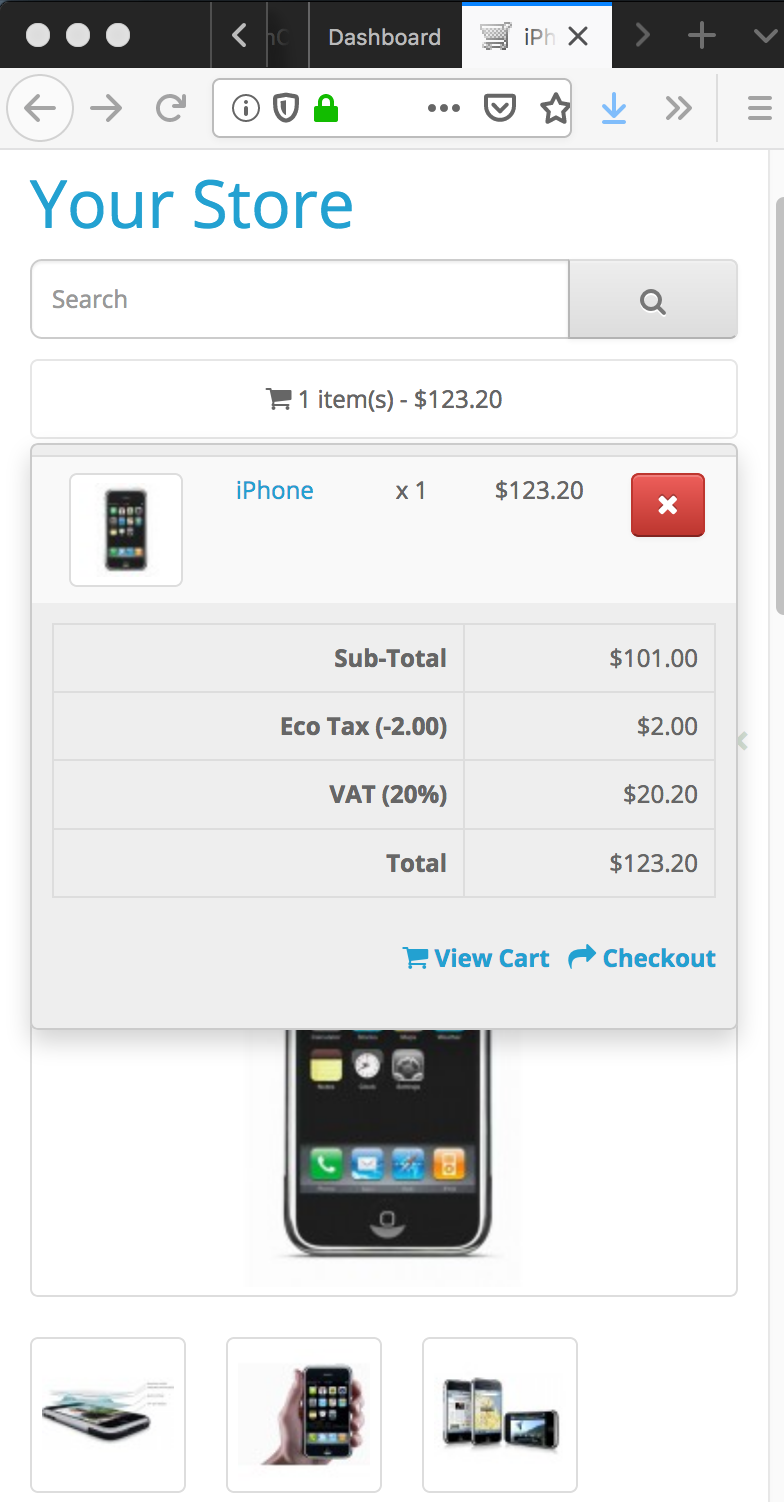 PHP / HTML / CSS / JS and Jquery web developers from cozymods.com
Forget about your problem - the devs are here to assist you!
There are some useful things the CozyMODS.com can assist you with:
Improvig custom code on production or staging web site
Implementing your custom design - PSD and/or Ai design source file
Web site revision (used extras, core version, server version, environment, etc..)
Creation of large e-commerce projects or one page product with all e-commerce features
Improvement of payment and shipping modules as well as just extending the already existing ones
Creation of multilingual stores on the basis of MODX Revolution 2 & Revolution 3
Launching of private git-powered process
Development or redevelopment of bespoke mods and addons of any high level complexity
Tweak MODX templates using standart MODX Revo API, Fenom API, etc..
Any additional problems about the modules and customization
About CozyMODS Team
The webdevelopers at CozyMODS are friendly to users and all the details. The webdevelopers are fluent English speakers. Since 2013 phone and skype are available 24/7.
There are some accounts are still accessible on the forums. The main consultancy services in bespoke development MODX revolution
What are the advantages dealing with us?
It is available to get a 1 hour one-on-one (voice) call on Skype with one of our fluent English speakers.
While the calling, you are able to consult any MODX questions including hosting, VPS/Shared and coding, as our engineers could review any 3rd party code.
In case there are a lot of questions to solve by Skype, then we can create a task description with different specifications and start a topic via email, check the details and figure out the most successful ways out
Let us get started - we are ready to your request
MODX CMS Consultation
$50 / one time fee
One time consultancy
Email or Skype call
24/7 check the details quickly
Availability in 1 business day
Urgent MODX CMS Consultation
$45 / hr
with -
Chat / Voice call Skype / Teamviewer
Availability in 8hrs on business days
Dedicated Support
Discounts for long term projects
Custom Plan
Open for offers
40 hrs per week
Unlimited Skype availability
24/7 Email support
Screenshots with notes and time to decide
MODX Solutions Provided
We ensure code quality & best support. Our clients trust us a lot of data and info so it's always so easy to help just working hard and having good communication as well as collaboration when needed. Below is a short list of MODX tweaks we have worked on since it's early version till current time when there are also versions 2 & 3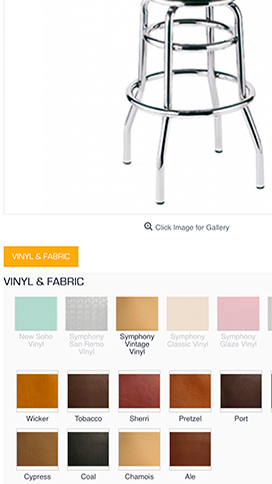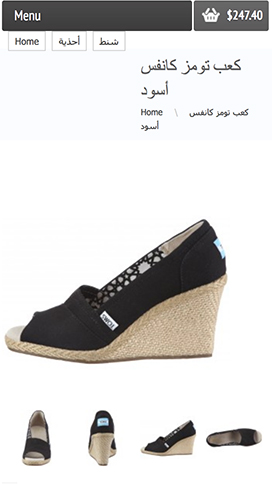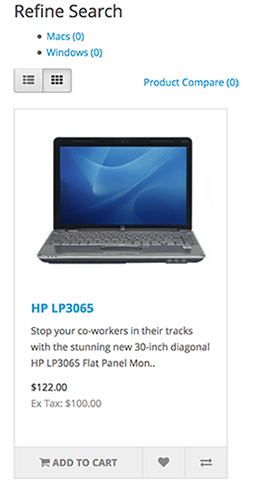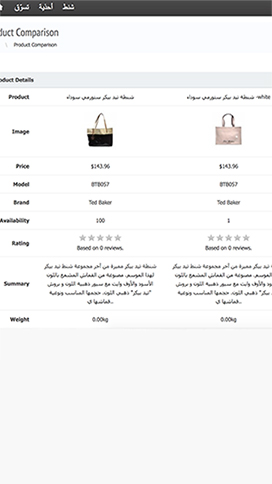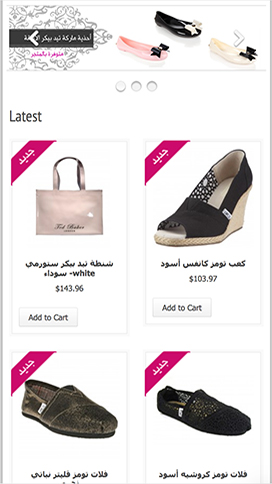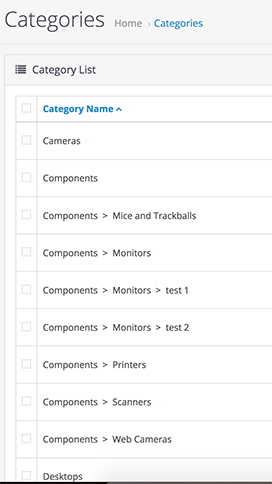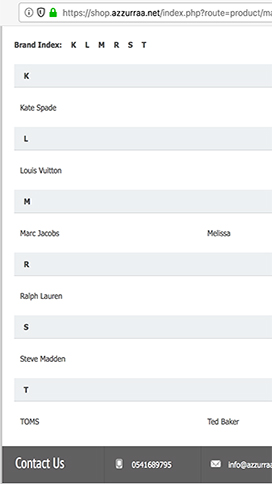 Cozymods.com coding experts vs freelance developers
Yes, We also used to be freelancers. We got our trust first on oDesk and Elance. Nowadays we work also with the individual approach but really professionally so besides our soft skills here is the code example to demo how beautiful our code is. This is the PHP code but we are also experts in MySQL query buildings and all front-end stack: HTML, CSS, JS and Jquery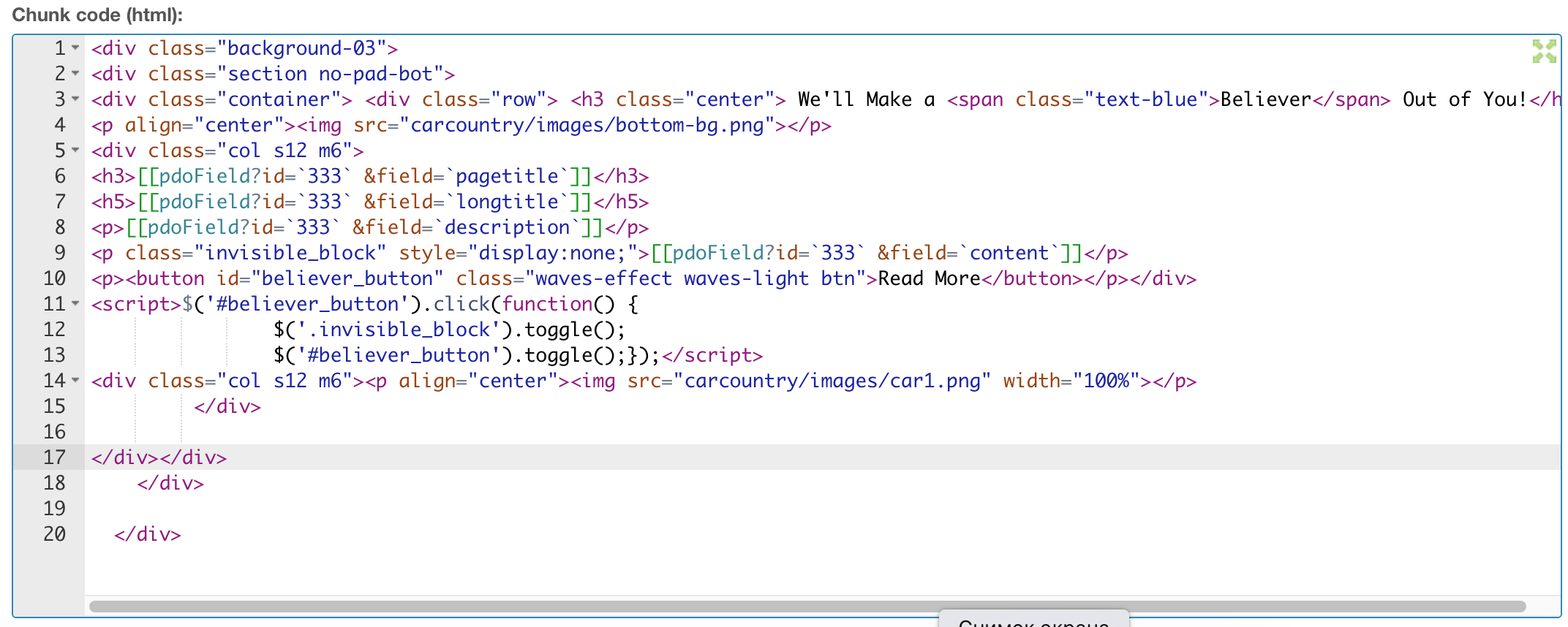 Get Your Project Support
Please use the Chat now box to discuss Opencart tasks or related issues.
Contact us on email:
whatafunc @ gmail.com
You can also just submit the form below and we will get back to you asap